American Montessori
Association
About
montessori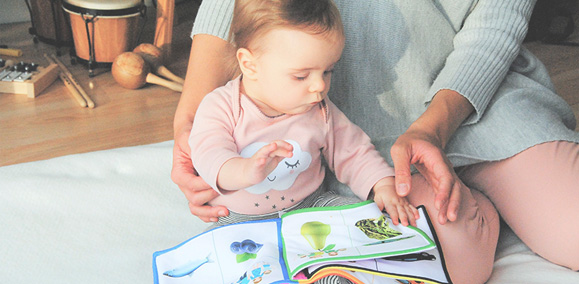 Toddler Montessori

The first three years of life are the most fundamental in the development of human beings and their potential.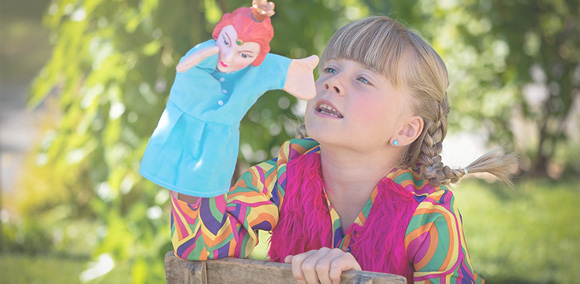 Child Montessori

Having created their personality, three-year-old children arrive in the prepared environment ready to develop and perfect their abilities.
TEACHER
TRAINING
The hands-on Montessori training provides the framework and tools for successfully teaching what works for each child, regardless of their socioeconomic status and stage of development.